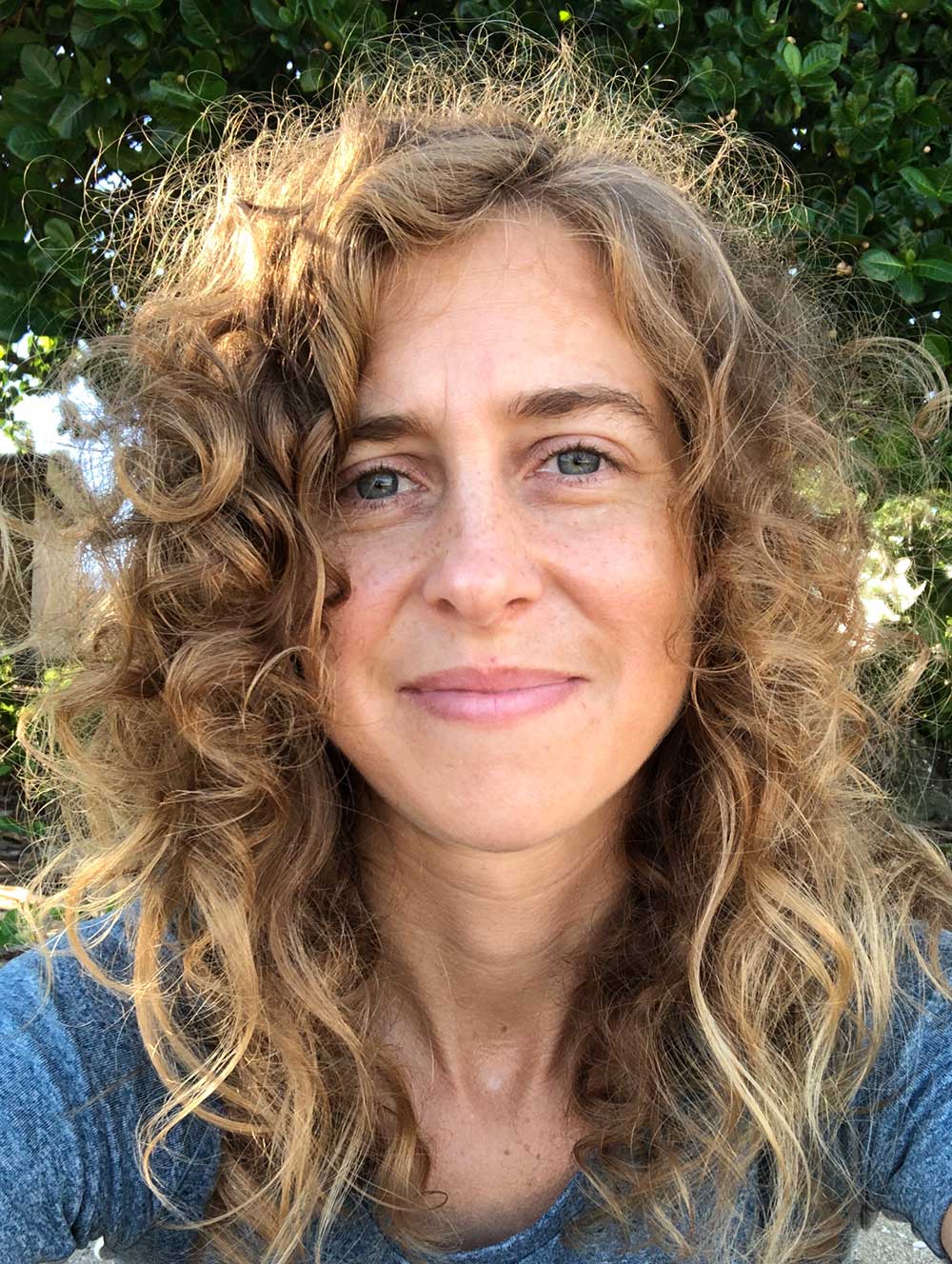 Lynn Englum
For over a decade Lynn worked professionally on the issue of climate change and resilience. Her career started at the World Wildlife Fund (WWF) working on climate change, communication and campaigns. In the aftermath of Hurricane Sandy her focus shifted to New York City where she worked at Rebuild by Design, focusing on rebuilding efforts from the hurricane. She also worked with cities and communities on resilience, addressing issues of social and physical vulnerability to climate change and other threats.
In 2019, Lynn traveled to 17 countries and territories (most of which were in the Pacific) to explore some of the places most imperiled by a changing climate. She connected to dozens of local communities, leaders, academics, practitioners and educators to record and publish stories, interviews and photography/videography. She is currently a Visiting Fellow at New York University's Institute for Public Knowledge.
Lynn received her MA in Global Environmental Politics from American University and her BS in Public Affairs & Environmental Management from Indiana University. Her commentary has appeared in the San Francisco Chronicle, Huffington Post, Minnesota Star Tribune, Indianapolis Star, New York Times, Climate Progress, and Sustainable Cities Collective as well as other magazines and journals.